Free grammar lessons, textbook-style and easy to understand
Free vocabulary lists, organized by topic of interest
Reviews and ratings of popular French learning products
Recent Grammar and Vocabulary Lessons
Using il est versus c'est is a subtle nuance of French that native speakers use effortlessly but can require conscious effort on non-native French learners' parts. There are some consistent rules to using these French grammar structures, and we cover some notable exceptions, as well as when using either structure implies different meanings.
read more

French adverbs tend to have more varied forms than English adverbs, but they aren't difficult to learn. We've created a vocabulary list of the 45 most used adverbs in French so you can quickly learn them and reference them in one place.
read more
Popular French Learning Resources Reviews
Learn French Lessons by Level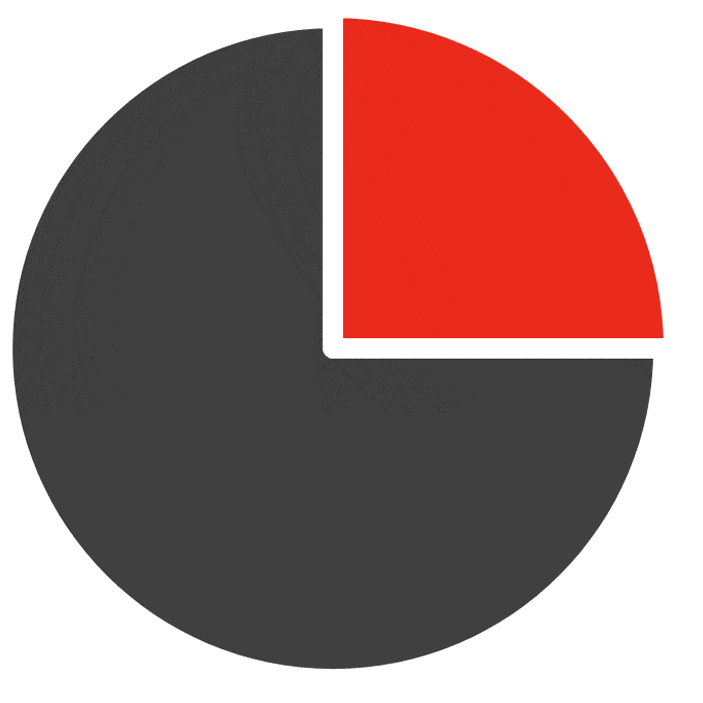 Beginner
An introduction to basic French grammatical concepts, including French present tense, adjectives, adverbs, and simple vocabulary.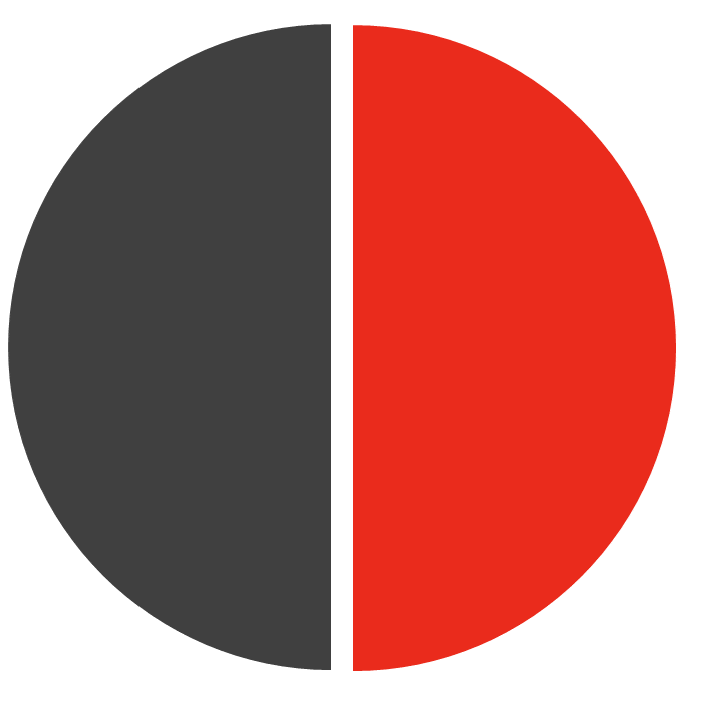 Intermediate
Lessons on some of the other common French verb tenses, including past and future, as well as object pronouns.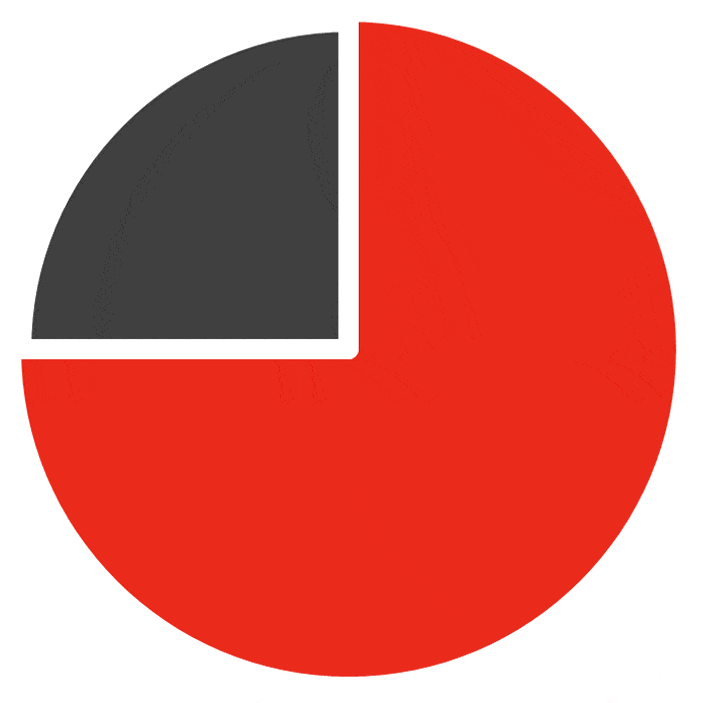 Advanced
For learners who are proficient in most grammatical concepts, we cover less common tenses, grammatical rules, and idioms.
About this site
Bienvenue and welcome to The French Post, where we cover everything you need to know about learning French online in free, easy-to-learn mini-lessons. This website is divided between French grammar and vocabulary lessons, and we also review some other popular methods to learn French.