Listening and focusing on French spoken by native speakers has a huge impact on your progression toward becoming fluent in French. One of the most fun ways to improve your oral comprehension is to listen to audio books of a novel you would enjoy anyway.
Below are some popular and entertaining French audiobooks.
Harry Potter à L'Ecole des Sorciers (Harry Potter and the Philosopher's Stone)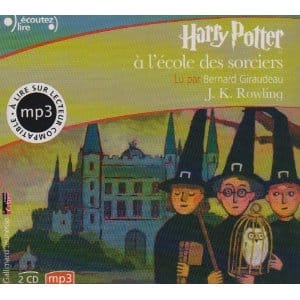 Whether you've read the Harry Potter books before in English or not, this is the first of a seven book series of wizarding school in England that has made reading magical again for many people, kids and adults alike. The reading level is ideal for 10-12 year olds and thus is an intermediate-level difficulty for non-native French speakers, though you may struggle if you don't review some of the "wizarding" vocabulary you'll be hearing beforehand.
Fascination (Twilight, Book 1 of the Twilight Saga)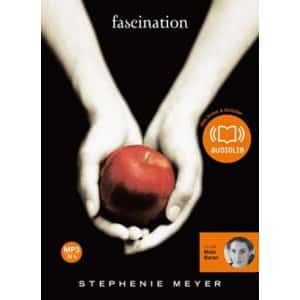 Though the title in French is different, this is still the first part of the internationally-known love story between Bella Swan and her (eventual) vampire soul mate Edward. Opinions about this book series vary greatly, but few deny either how compelling the basic story is or the impact it has had on the world. The reading level is early teens, and intermediate-level French speakers shouldn't struggle too much with this audio book.
Les Aventures de Sherlock Holmes (The Adventures of Sherlock Holmes)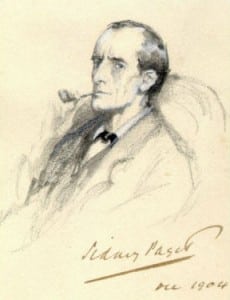 Since these works by Sir Arthur Conan Doyle are in the public domain, they are available in free, downloadable audio book versions. The French vocabulary and grammar level varies from story to story, but it may be difficult enough that you listen to a story once through, learn the vocabulary you didn't recognize, and listen again.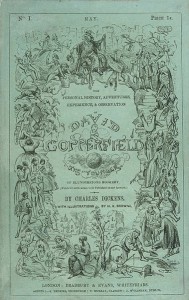 One of Charles Dickens' masterpieces, a French reading of David Copperfield is available for free for 42+ hours of listening pleasure. This book will probably only be enjoyable to listen to for fairly advanced French speakers, due to the complexity, length and broad vocabulary of Dickens' writing style.
Raison et Sensibilité (Sense and Sensibility)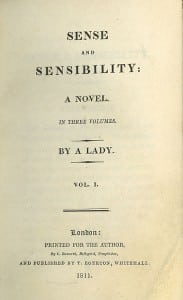 Jane Austen may be better known for Pride and Prejudice, but Sense and Sensibility is also highly regarded as a groundbreaking romance novel of the early 19th century. This novel is also suited for more advanced learners, particularly due to Austen's penchant for flowing, extended sentences and complicated grammatical structures. This audiobook is also available for free downloading.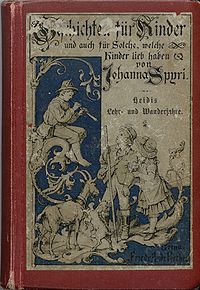 This German children's novel by Johanna Spyri about a five-year old girl living with her grandfather in the remote mountains of the Swiss Alps is one of the most enduring and classic children's books. The grammar and structure is a little easier for a non-native French student to understand, and it may be a good place to start listening to French audiobooks.